Offshore project, power plant project, etc… Introduce the project involving Hwashin Bolt Industry
OIL & GAS OFFSHORE PLANT
The industry demand products which are resistant to the overall environment and in particular to the presence of seawater and salt in the air. Our wide range of products are offered in a variety of protective coatings and in exotic materials which require corrosion resistance, hugh temperature and high pressure application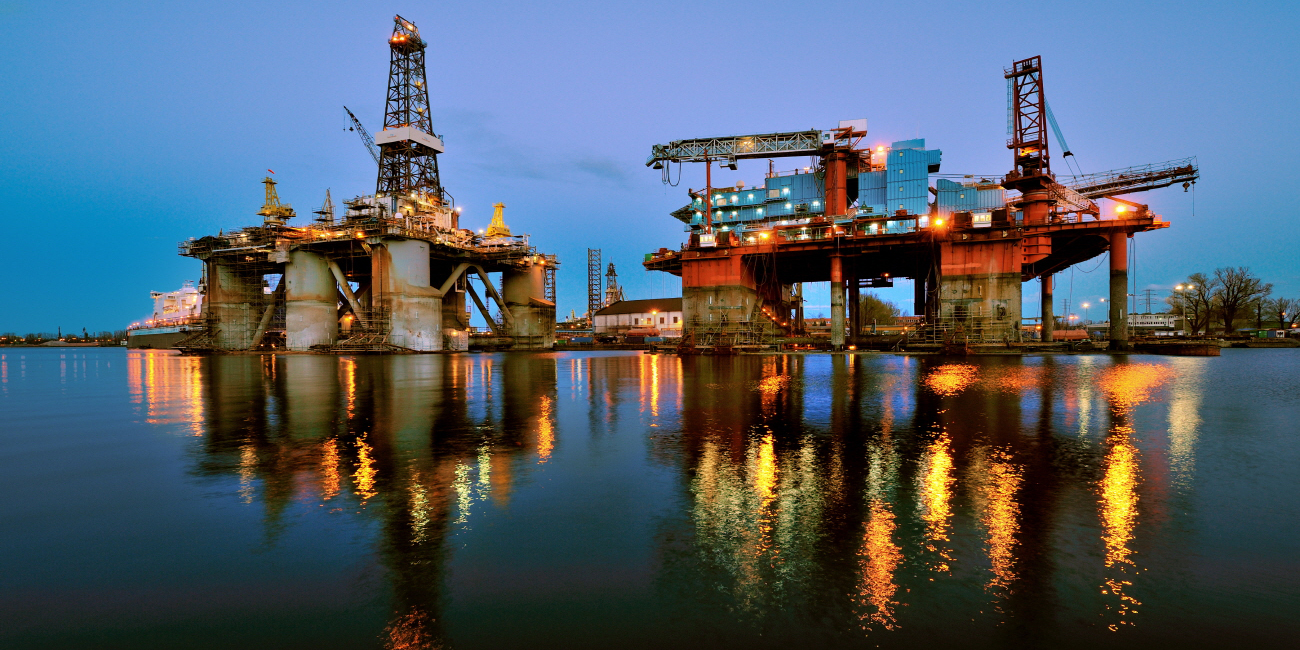 FPSO (Floating, Production, Storage, Offloading)
A floating oil refinery with facilities to operate in deep oceans for the extraction and transfer of crude oil with storage capacity and an ability to pump on to crude oil carrier vessels.
FPSO are designed and constructed to withstand the rigors of harsh weather and rough oceans requiring flexible piping, tubing, connections and a host of other equipment.
Reference PJT: DALAI FPSO (TOTAL), AGBAMI FPSO ( CHEVRON) PAZFLOR FPSO ( TOTAL), CLOV (FPSO).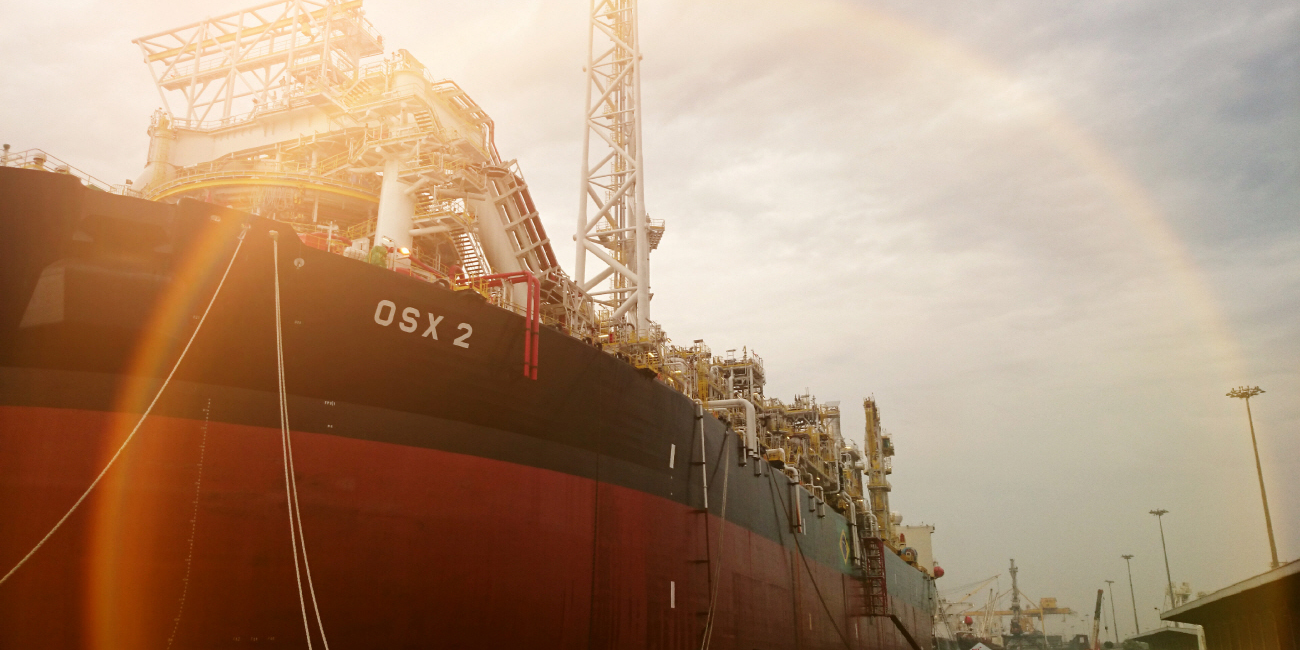 PLAT FORM
Product requirements are no less than on FOSOs as previously discussed.
Platforms can be structures fixed to the ocean bed and may be divided into groups for drilling and production.
Reference PJT : JOHAN SVERDRUP(STATOIL), TCO(SHAVRON), CHAYVO(EXXONMOBIL), GORGON PROJECT(CHEVRON), GOLIAT PROJECT(ENI NORGE), ICHTHYS CPF(INPEX) 등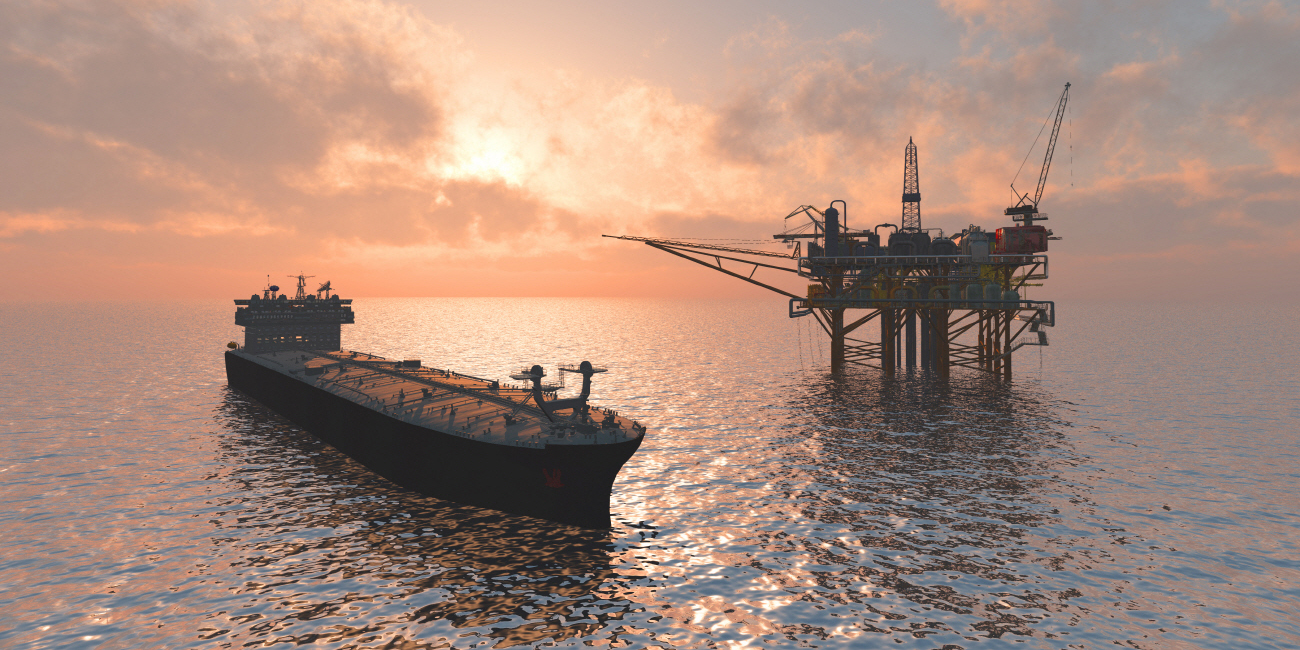 F-LNG (FLOATING LIQUID NATURAL GAS)
These structures demand similar products and applications to this on FPSOs but also may require cryogenic applications.
They also operate on a similar level but in the extraction, transfer, liquefaction, storage ad transfer of Liquid Nitrogen Gas.
Reference PJT : F-LNG(SHELL), F-LNG(PETRONAS), LNG SHIP(SHI) 등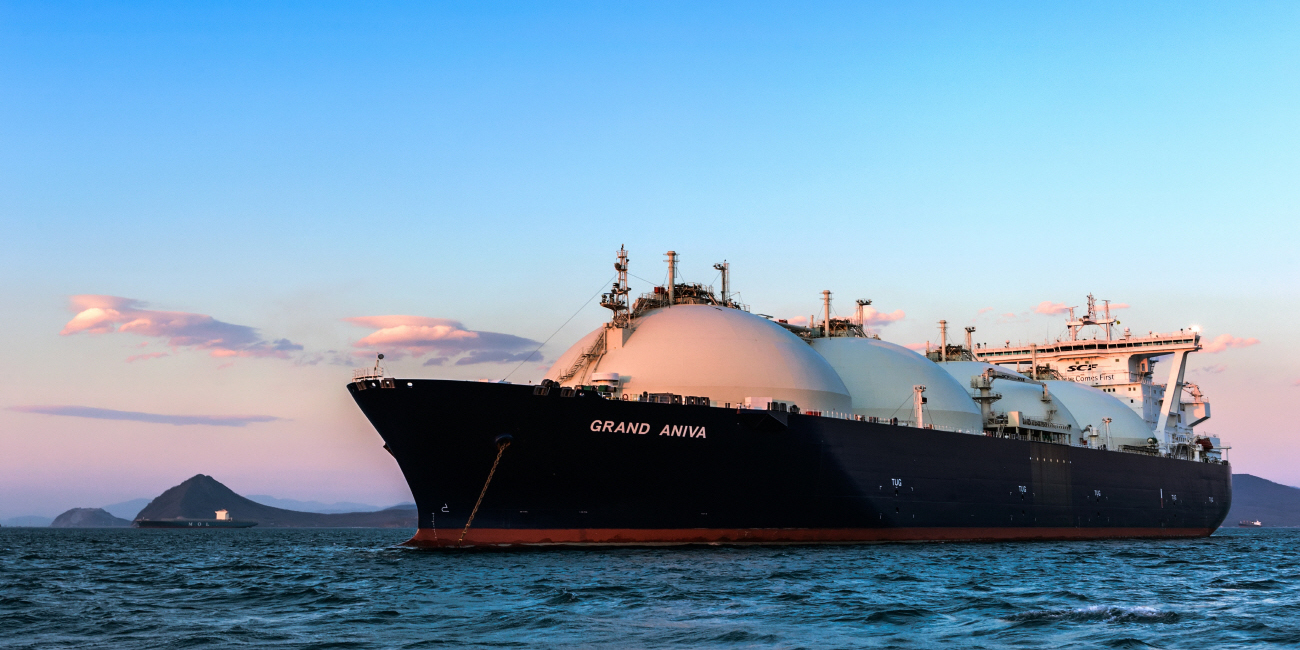 NAVAL SUBMARINES
These vessels were designed and developed for the Republic of Korea by Hyundai Heavy Industries and Daewoo Shipbuilding and Marine Engineering groups.
Previously, ROK was dependent on imports. The first national submarine is now deployed. The design and construction is also competitively being exported to Indonesia.
Hwashin Bolt fasteners are in use THROUGHOUT these constructions, providing all employees with great national pride!
Reference PJT: South Korean Government Submarine (18000 tonnes – 6 ships)