Offshore project, power plant project, etc… Introduce the project involving Hwashin Bolt Industry
Power Generation
Hwashin Bolt is engaged in the national industry of power generation by supplying critical components to the manufacturers and constructors of the main energy producing equipment and facilities.
This industry is the heart of the national economy, the conduit for economic growth.
Our products must be continuously innovative in a disciplined manufacturing environment to maintain and exceed the demands of our customers.
Exercising operational efficiencies, we are highly successful in providing critical bolting solutions for steam and gas turbines, hydro-electric power plants and nuclear power plants on a continuous basis.
Hwashin Bolt has developed a passion for your market demands and can respond to urgent needs by stocking a wide variety of standard and engineered components.
We also maintain a very significant inventory of raw materials, both standards and exotics to be able to manufacture specials in short lead times.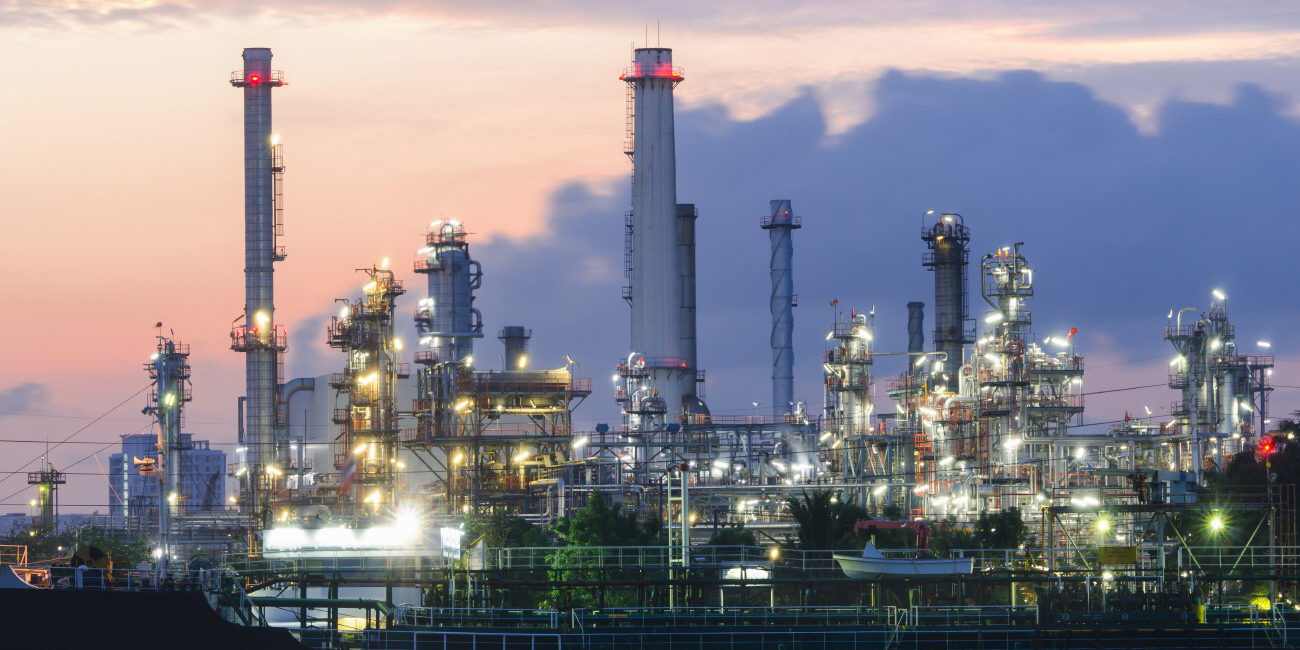 STEAM TURBINE
Our products can be found in thermal power plants across the globe.
They are applied to turbines, boilers, high pressure valves, actuators and other equipment.
In addition to turbine casing bolts such as TAP STUDS, THRU STUDS, SLOTTED, COVERED AND ROUNDED NUTS, ECCENTRIC PINS etc.,
You can also find a host of high tensile structural products.
Turbine models from M3 to M190 as in GE, SIEMENS, ALSTOM, MHPS, DOOSAN and others require our products in high temperature and high pressure applications.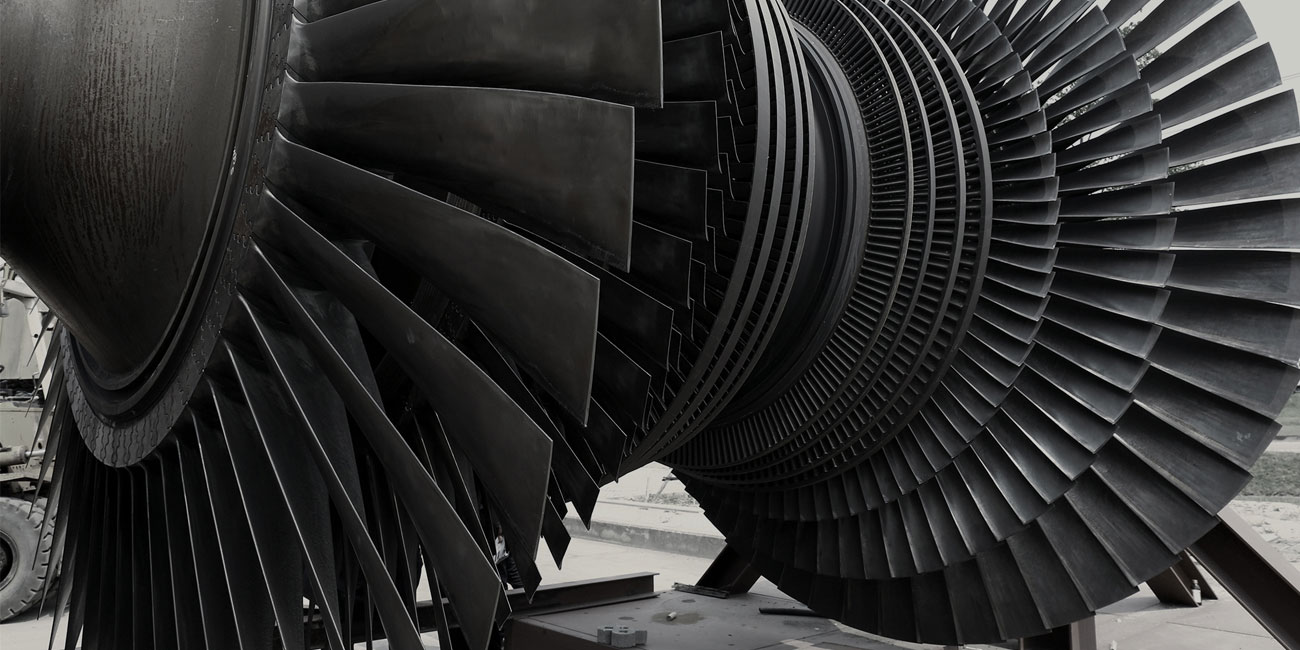 GAS TURBINE
WE are involved in 130 gas turbine units in Korea. Global power generation markets exceed 18 TRILLION Korean Won.
We serve GE, SIEMENS and MHSP models in casings, rotors, high pressure valves and actuators, water pumps etc. in use around the world.
We have expanded our supply to Korea District Heating Corporation, GS Power, Ulsan combined Cyde Power Plant, Busan combined Cyde Power Plant,
Bundang combined Cyde Power Plant and of course extending to other plants in USA and Japan.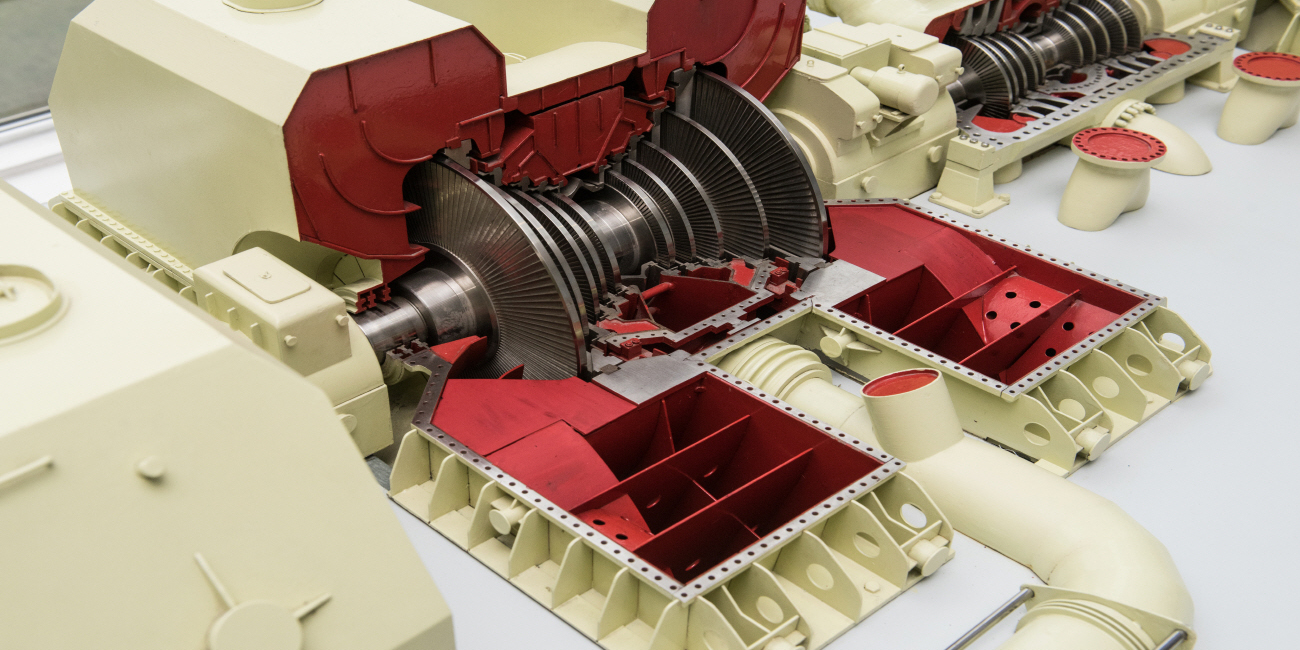 NUCLEAR POWER PLANT
Nuclear power utilizing heat generated from the division of uranium in nuclear reactors accounts for 34% of the total domestic Korean supply.
We are a maintenance rated company (Q-CLASS). We service the plants of HANBIT, HANUL and SHIN KORI with critical components via strict QA procedures and inspections
to ensure safe operation.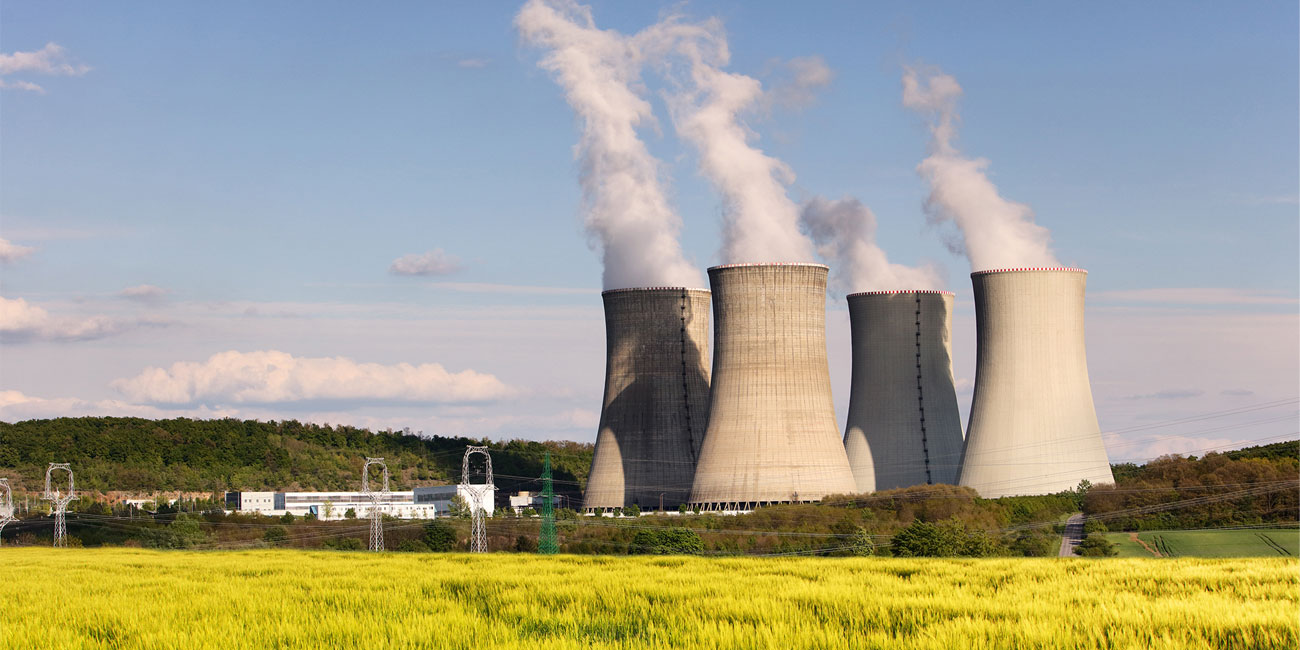 HYDROELECTRIC POWER PLANT
We are proud to be leaders in supporting the production of eco friendly energy.
The conversion of water kinetic energy to readily useable electricity power fir domestic and industrial use has been a mainstay of environmental power sources.
A large variety of our products are in evidence in a wide range of equipment and facilities including SANCHEONG PUMPED WATER POWER PLANT,
CHEONGPYEONG HYDROELECTRIC POWER PLANT, SEOMJIN RIVER HYDROELECTRIC POWER PLANT, KANGNUNG HYDROELECTRIC POWER PLANT
and CHEONGSONG PUMPED WATER POWER PLANT.